China Wholesale High energy capacity solar energy battery 12v 100ah
China factory High Capacity lithium battery 1lithium battery 12v 100ah LiFePO4 battery Deep Cycle
China factory High Capacity lithium battery lithium battery 12v 100ah LiFePO4 battery Deep Cycle

Weight

12.9kg

Size

custom

Working Temperature

Charge

-20°C ~ 45°C , 65±20%RH;

Discharge

-20°C ~65°C , 65±20%RH

Storage Temperature

Less than 1 month

-20°C ~ 45°C

less than 3 months

-20°C ~ 35°C

Retention of charge(store in one month)

above 95%

2. Technical Data

Rated Voltage

12.8V

Rated Capacity

100Ah

Inner Resistance

below 50 mΩ

Charge & Discharge

Way of charge

CC/CV(Constant Current / Constant Voltage)

Standard Charge Current

0.2c (Adjustable)

Max Charge Current

1c or customized

Over Charge cut-off voltage

14.6v± 0.025V(optional)

Continuous Discharge Current

0.5c (Adjustable)

Discharge cut-off voltage

10v ± 0.025V(optional)

Peak Discharge Current

3c or customized

Cell Over Charge Protection Voltage

3.65v ± 0.025V(optional)

Cell Over discharge Protection Voltage

2.5v ± 0.025V(optional)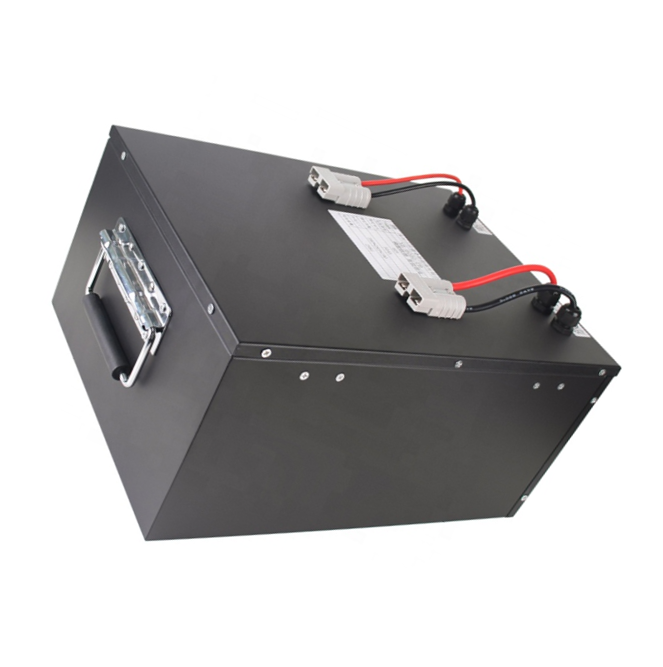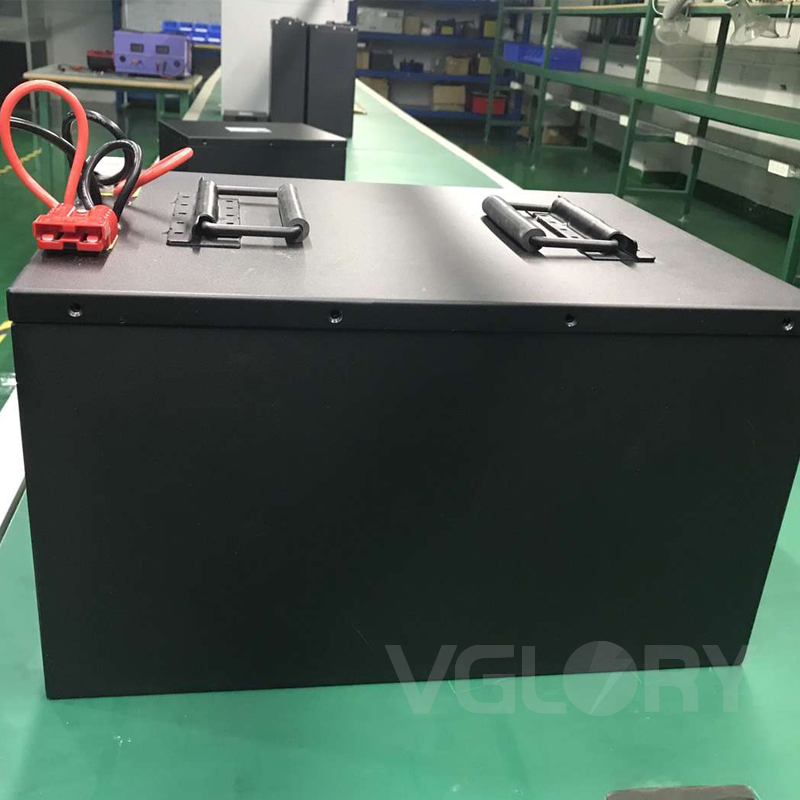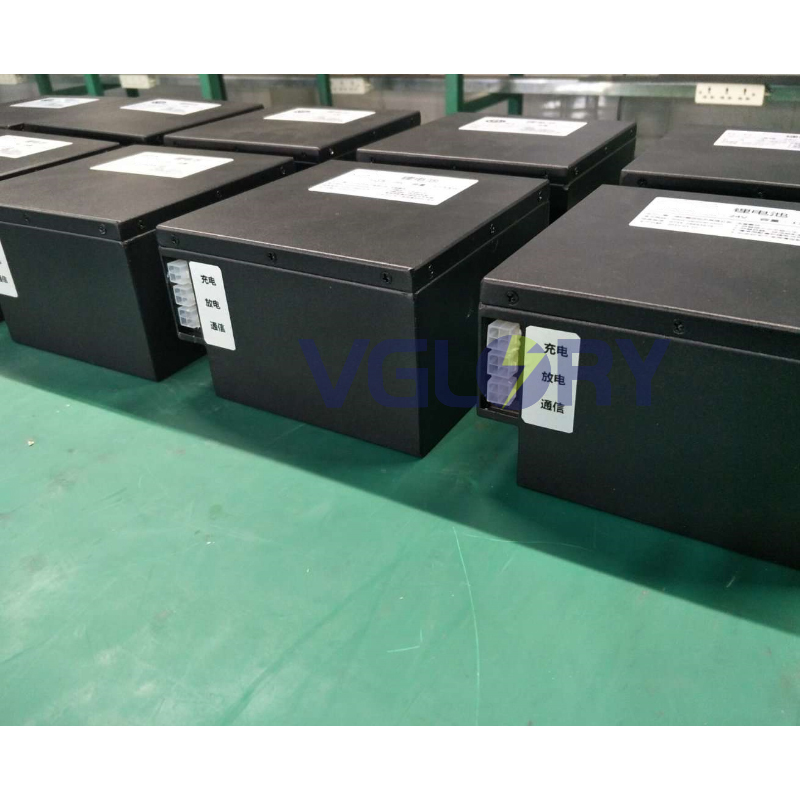 Vglory battery manufacture offers high level safety battery through aseembled with high quality A grade cell . which is good replacement for lead-acid battery , we can custom any lithium battery mainly : Solar energy storage battery , E-vehicle battery , e-motorcycle battery , e-bike battery , Rickshaw battery , forklift battery etc .


Automatic testing with advance equipments for performances of battery packs before delivery;

Our skilled and experienced QC staff for battery quality test and appearance inspections .
With advantages such : the high reliability, lower cost ,long lifespan and no pollution operation ,which are good replacing lead-acid batteries in a wide range of applications ,
Hot Products (Our Engineer can custom any battery for U ! Contact us for your Requirements ! )
Advantages of Lithium battery
We can custom any lithium battery per yours' requirements ! Welcome you contact !

E-Mobility : e-bike, e-scooter, e-skateboard, e-motorcycle, e-tricycle/rickshaw, e-golf cart, e-forklift, e-tourist vehicle , cleanness car, tourist car(E-Tour Car),electric bus, electric wheelchairs, ETC .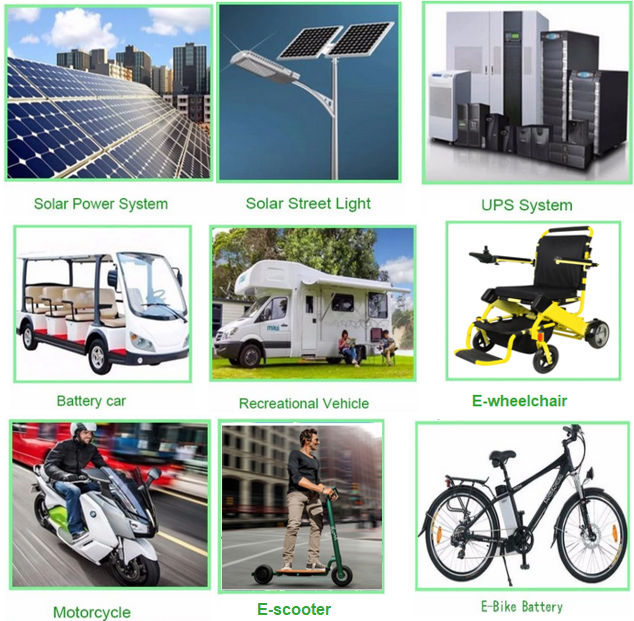 Take Care of Lithium battery
How to take care of Lithium battery :
1 . Do not throw battery into water ,keep it away from water, salt, acidic , etc.
2 . Do not throw the battery into fire or heat the battery;
3 . Do not reverse the polarity of the battery pack for any reason.
4 . Forbid to connect the positive and negative terminal directly.
5 . Forbid to hammer to trample the battery;
6 . Do not directly solder the battery and pierce the battery with a nail or other sharp objects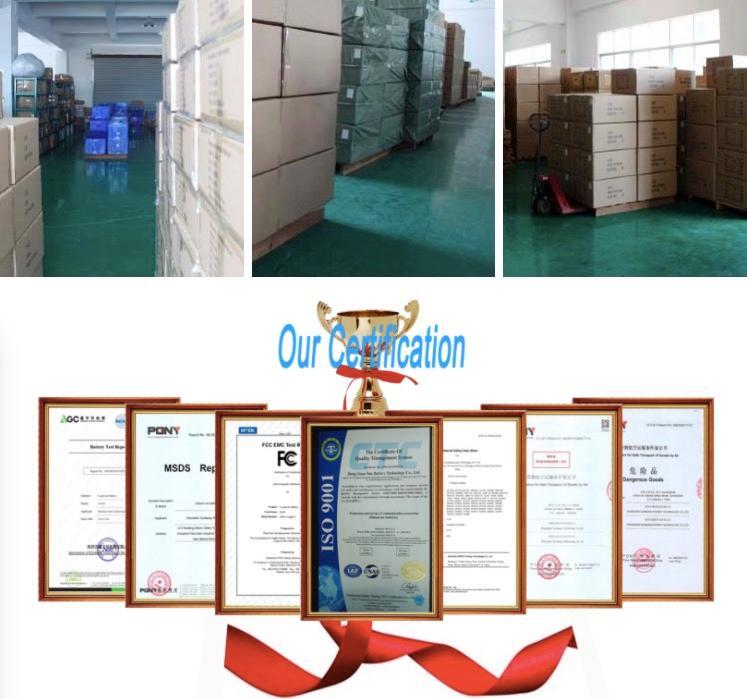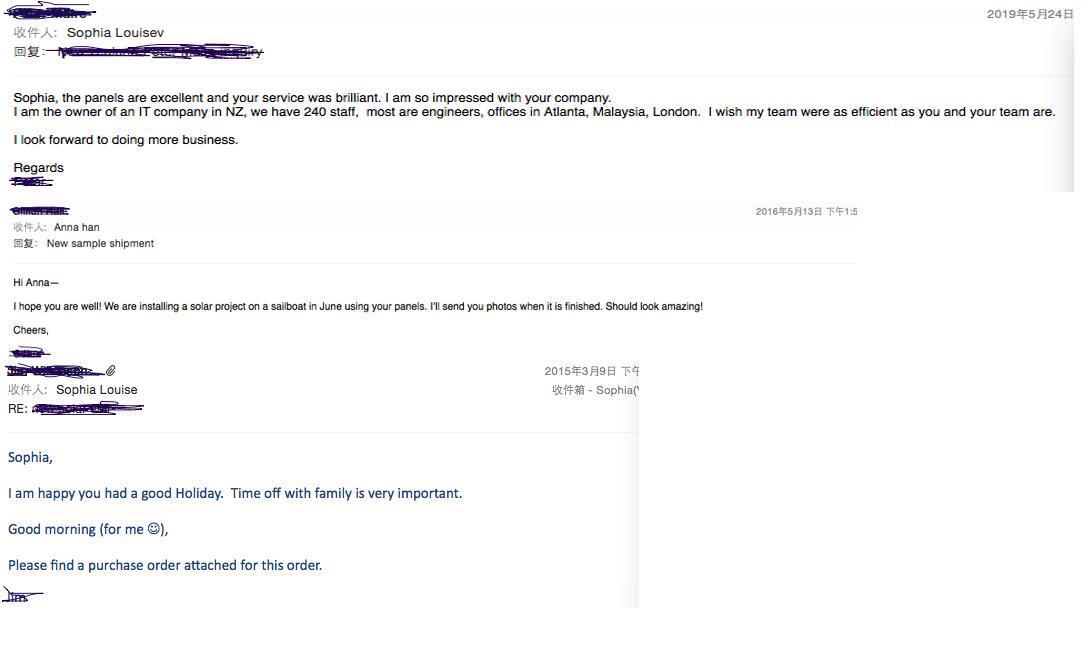 Place of Origin:

Guangdong, China
Brand Name:

Vglory
Model Number:

BLP12V100AH
Capacity:

12v100ah
Battery type:

lithium battery 12v 100ah
Product name:

12 volt lithium ion battery 100ah
Material:

Li-Ion cell
Warranty:

2 Year
Charge Current:

0.2C
Discharge Current:

0.5C
Charge Cut-off Voltage:

14.6v
Discharge Cut-off Voltage:

10.0v
Cycle life:

above 2000cycles

Your cart is currently empty.